Cover Reveal – Recipe for Mr Perfect
It's almost here, my second novel – Recipe for Mr Perfect – I can't wait to share it with you.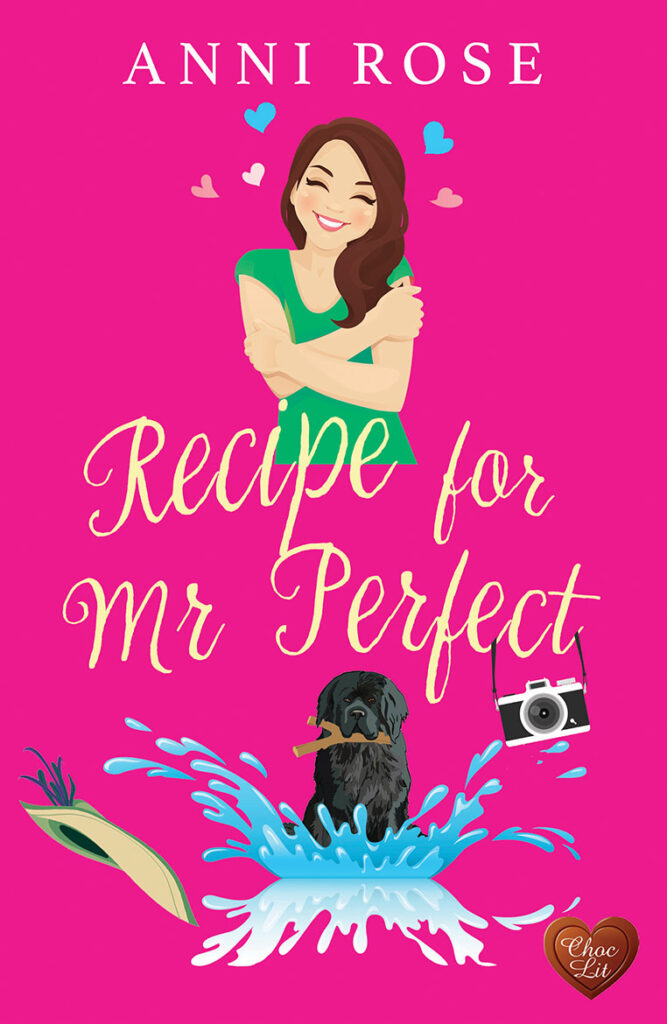 But in the meantime here is a taster:
How do you know if you've found Mr Perfect or Mr Perfectly Useless?

Jess Willersey realised things with Martin weren't perfect, but it's still a shock when he leaves. Is she destined to a singleton lifestyle with only her cat for company, or could a certain hat-astrophic encounter with a handsome stranger at a rather unusual wedding signal a turning point?

At the same time, Jess's best friends and work colleagues, Maggie and Sarah, are going through their own personal disasters – from shocking family revelations to dodgy dating app-related drama.

To top it all off, it seems that the handsome stranger won't remain a stranger – and when Neil Jackson turns up at the friends' offices with yet another bombshell, how long will he stay 'Mr Perfect' in Jess's eyes?
Available for pre-order now: amzn.to/38U95EA
And in case you need further encouragement, last week it was number one in the Amazon New Releases in Professional Photography Category,